Owl Gift in a Can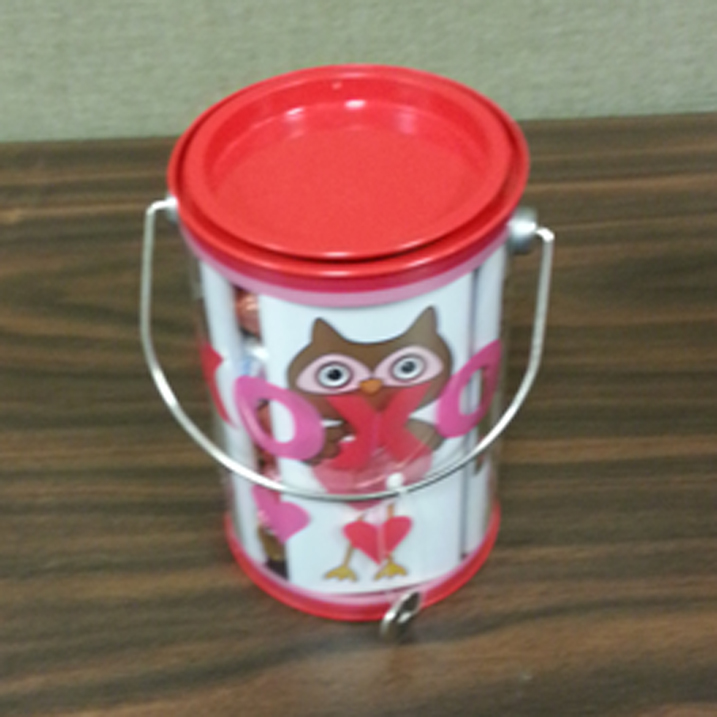 Product Highlights:

Gift in a can includes 4 candy standard size candy bars with pictures and/or graphics.
Center of can includes loose candy in center (Hershey Kisses, Hershey Miniatures, Reeses Cups, or fun size candy bars.
You may request to substitute candy for a small stuffed animal.
Prices vary depending on what you order.